We
Artudio: Center for Visual Arts is a contemporary art platform for the artists and art enthusiasts. It is a space intended for self-reflection/realization and bring a transformation through contemporary arts practices. Artudio instigates and uncovers the creative potential of its beneficiaries through the support of an extensive network of professional contemporary artists and art communities.
SPACE
Artudio , one of the leading contemporary art platform in Nepal initiated by contemporary visual artists Kailash K Shrestha.
VISUAL EDUCATION
We believe visual education widens the horizon of creativity and strong culture.
INITIATION
Artudio has been focusing on various short/long term art projects from grass-root communities to the Capital of Nepal.
CREATION
We are born to create for transformation and culture.
COLLABORATION
We are ready to provide creative services.
CO-EXISTENCE
Co-existence is one of our principle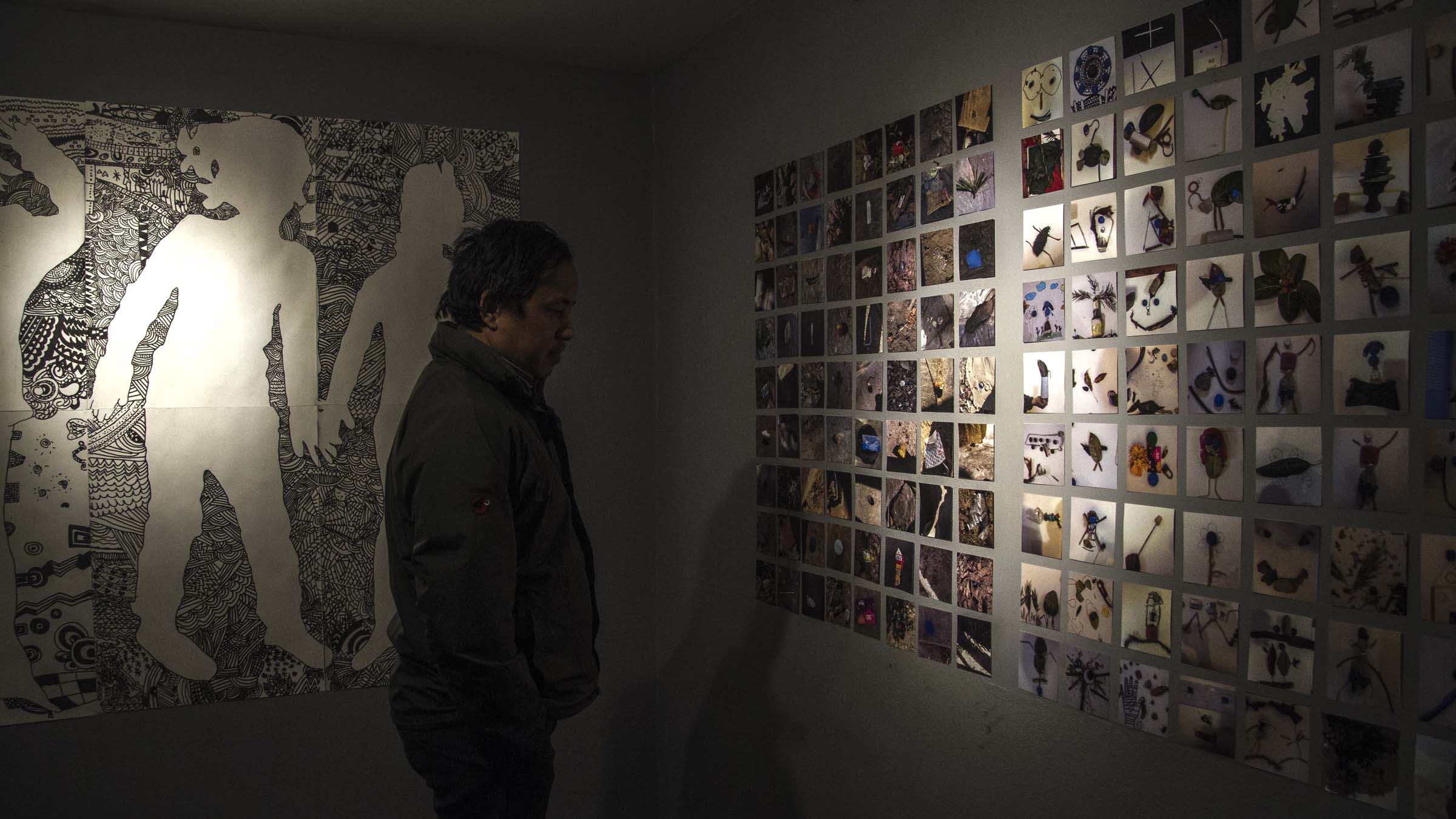 BELIEVE IN ART
We take art as DHARMA
We are an artist, art educator, designer, visual communicator, initiator, curator & maker. We initiate, create, share, collaborate and believe in co-existence. We are an art community space where all forms of arts, artists & art enthusiasts come together for unique and blissful experiences.
TESTIMONIALS
"I was there in September 2016 at Lena Koester's exhibition. It's a beautiful place to see art and the people who run this place are very open-minded. Like to see your sharing of new projects."
Valentin Maria,
"A great platform for opening the mind and see the whole world in a new perspective by playing with pencils,brushes and colors :)"
Jyoti Singh Maharjan, Little Picasso Workshop Participant,December 28, 2016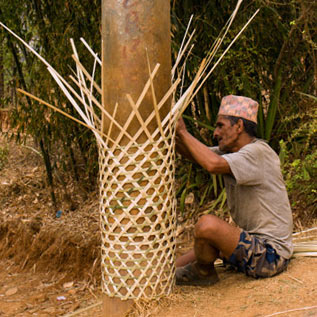 "All my life I have been weaving doko and funglo (Nepali traditional bamboo baskets). I have never been asked questions about what I do, however during Dolakha Album when I was asked by artist/curator Kailash K Shrestha to weave the doko and funglo making bamboo technique on an electric pole, peopl..."
Chhabi Bahadur Shrestha, Weaving Artisan, Gairimudi, Dolakha
RECENT POSTS
Keep connected with our projects
ARTSATURDAY FOR ALL AGES
An interactive Saturday workshop for all age groups with contemporary artists.
SUBSCRIBE
ARTUDIO
Chhauni Hospital Road, Swoyambhu, Nepal
9823490390, 9851180088
artudio@hotmail.com