Artudio gallery space
WE PROVIDE CREATIVE ART SERVICES
An artistic integration will make every thing distinct and bold. On top of that it will create a visual history for our future generations. So collaborate with us and our professional team to make your projects/programs/initiatives more effective and interesting. Forget not we deal with visual media and visual is truth, it makes more powerful history and keeps every memories fresh and live forever.
Email Us: artudio@hotmail.com
---
ARTWORKS  paintings I photographs I prints sale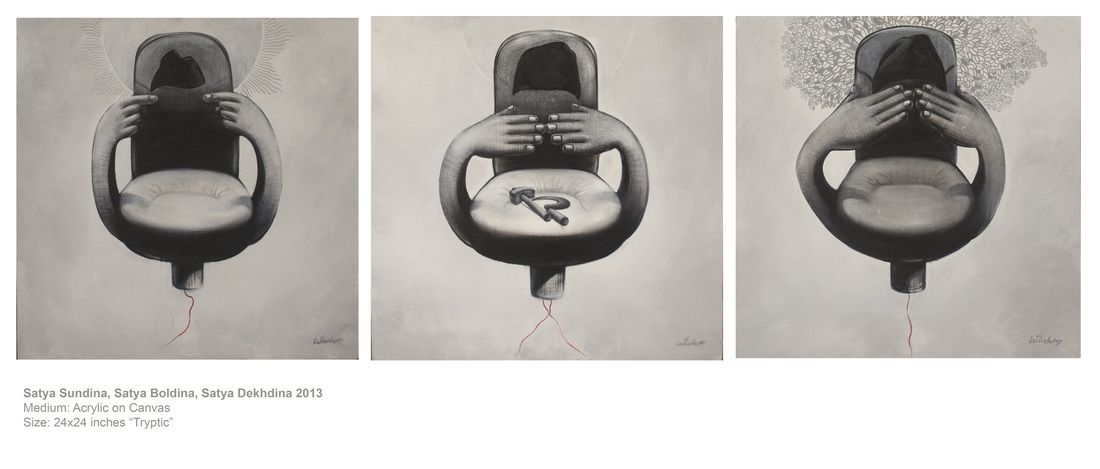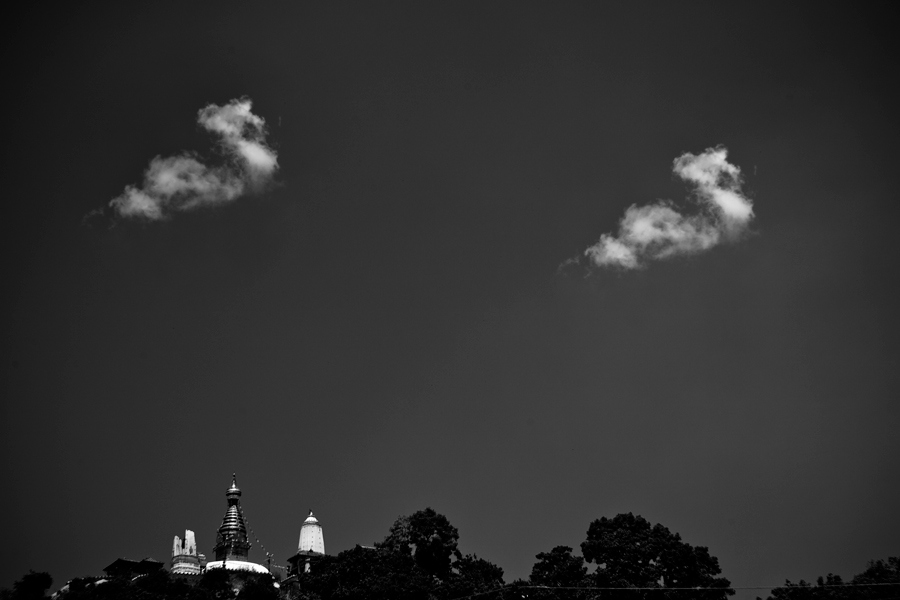 ---
PHOTOGRAPHY SERVICES
We have professional national & international photographers to serve you and document your amazing projects.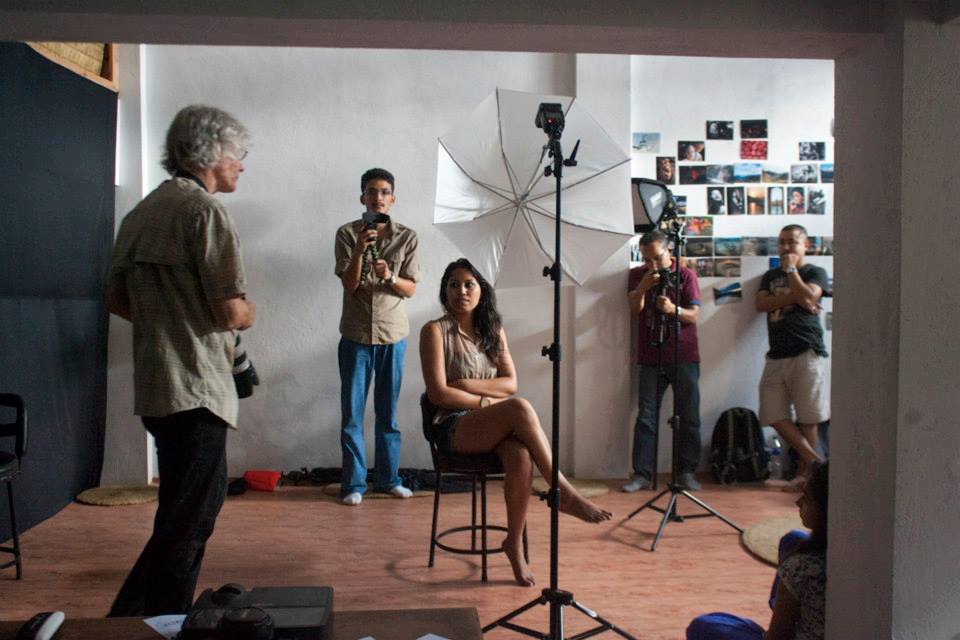 ---
STUDIO +LIGHTS HIRE
We have full fledged professional photo studio in our space hire it in reasonable price.

---
HOME I OFFICE I COMMUNITY MURAL ART
Our professional artists are waiting for creating a boring space in to something interesting.

---
GRAPHIC DESIGN
We have professional visual communicators to market your product and projects.

---
ART CONSULTATION
Our professional artists give art consultation for your companies/organizations/individuals.

---
CURATION
We curate an exhibitions.

---
ART COUNSELING
Visual art is one the powerful process of healing human mind/body and soul.
---
VISUAL+MULTIMEDIA DOCUMENTATION
Every event I exhibitions I projects are important to document it and make a history in itself. Events I Exhibitions I Projects happens for few days and finishes but to make it last forever it need to be documented properly. Our talented photographers and videographers are ready to do it so.
---
COLLABORATE WITH US
Email: artudio@hotmail.com
Call: 9851180088