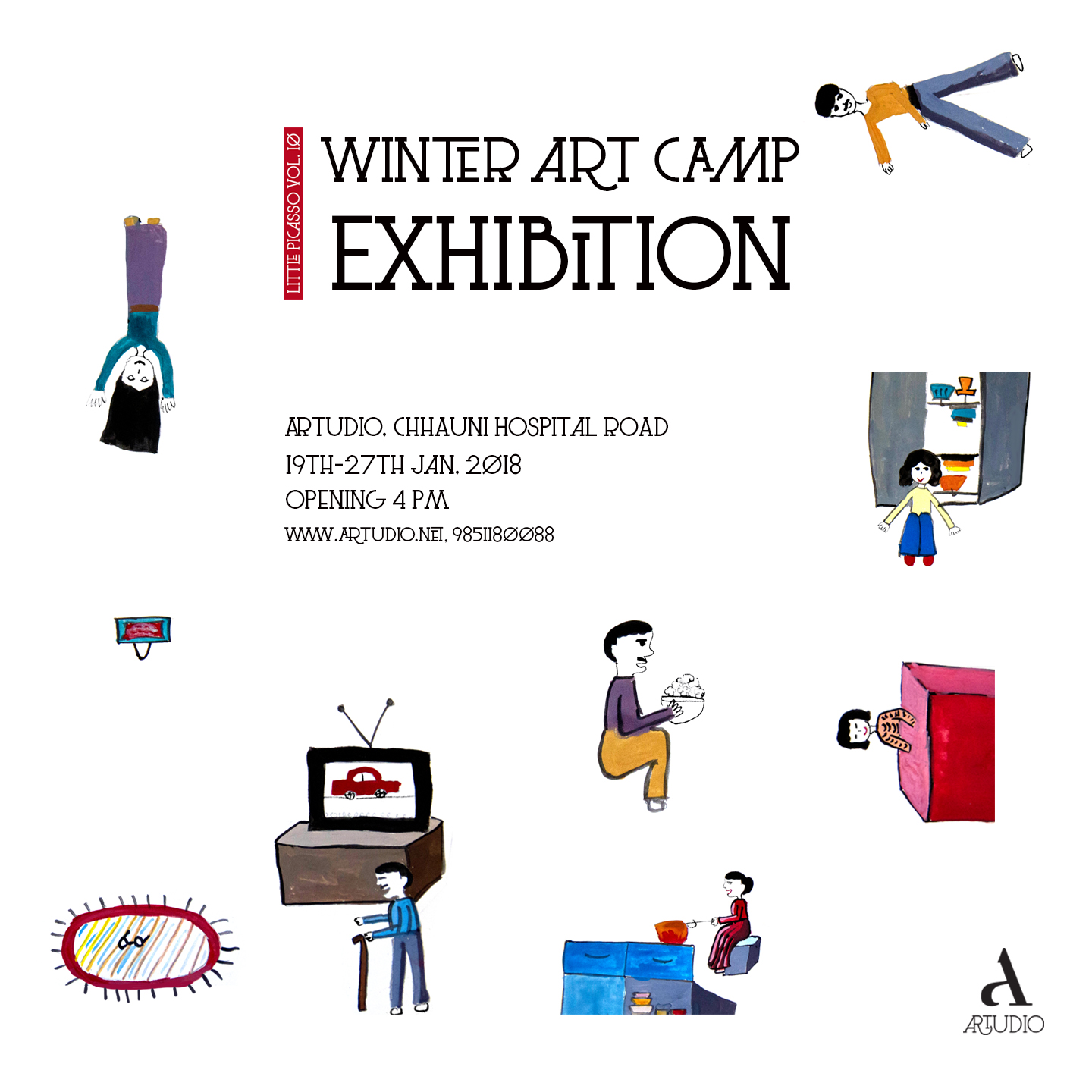 Open Invitation to all !!! Little Picasso vol 10: Winter Art Camp  Exhibition 2018. We are exhibiting 30 Little...
Read More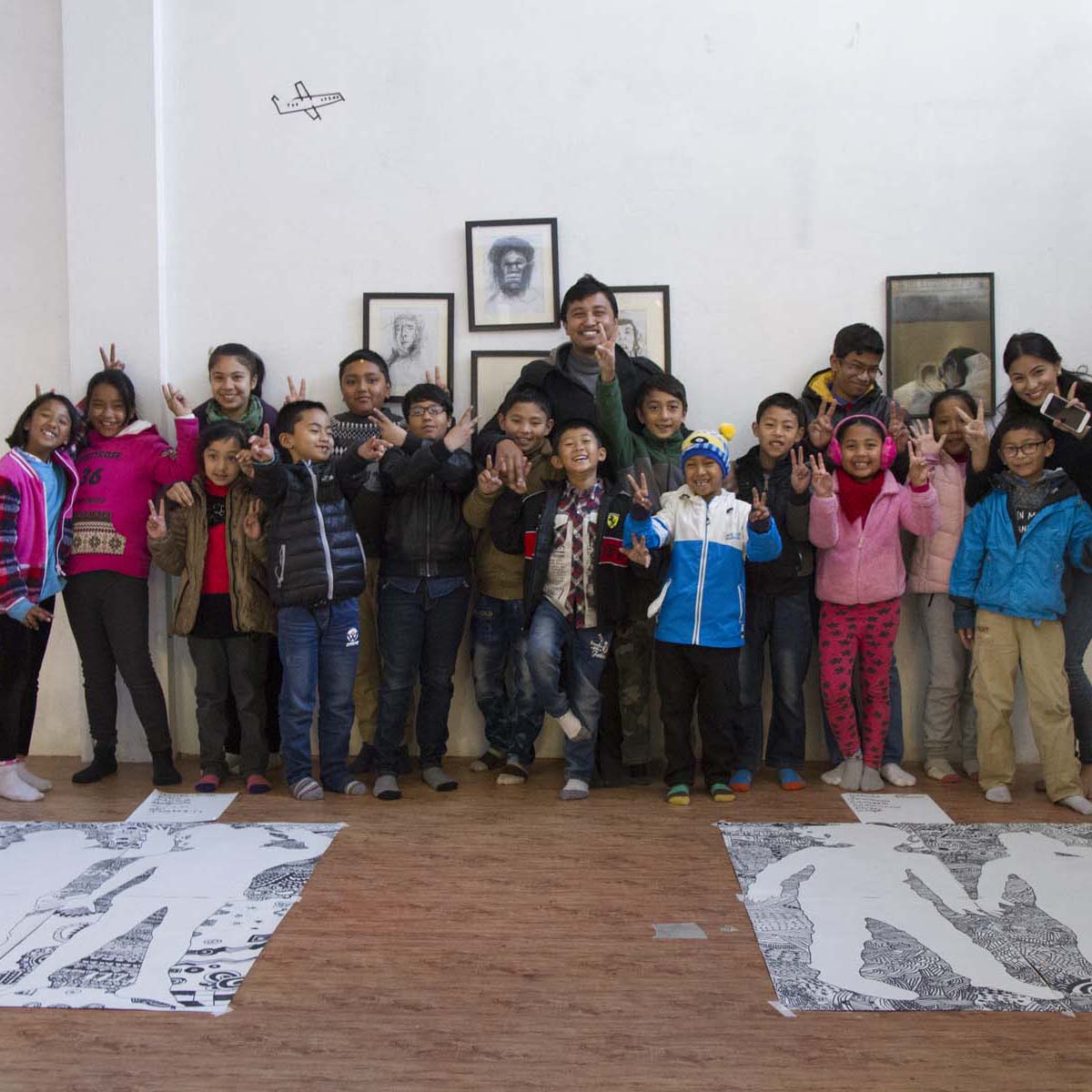 Artudio begins Little Picasso Vol. 10: Winter Art Camp 2018 Day 1 with amazing 27 participants. During the 1st...
Read More
Little Picasso Vol 10: Winter Art Camp 2018 is a special Art Workshop for children to enhance their sensitivity towards...
Read More
ArtSaturday is an interactive Weekend Art class/Workshop for all ages with contemporary artists Kailash K Shrestha and Krisha Tamrakar....
Read More
Those who are interested in Art, Photography, Design, Videography, Editing, Coordination, Marketing, Public Relation and Management may Apply for...
Read More
Wishing everyone a happy new year 2017. Artudio Team www.artudio.net
Read More
The new exhibit "Divine Debris"by contemporary artist Meena Kayastha showcases a series of works created over the year following...
Read More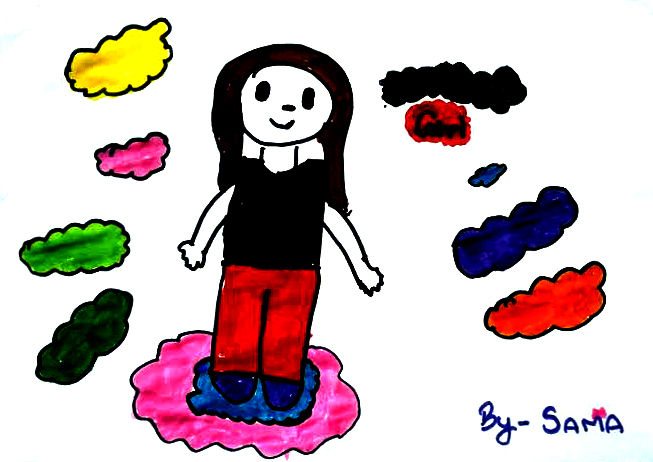 Statement that she wrote in email: Dear Kailash dai, Hello! This is my drawing I did in my mamu's...
Read More