Artudio has been focusing in visual education since an establishment for widening the horizon of visual culture in Nepal. Through our various visual art workshops in Drawing, painting, photography, printmaking and many other multimedia workshops and camps have already  been played a very major role to bring positive impact in the society. Where thousands of children, artists and art enthusiasts have got an opportunity to sharpen their artistic sight.
ART WORKSHOP
We conduct various art workshops in regular basis focusing children to adults. ArtSaturday is one of the regular art workshops for all age groups runs on every Saturday from 8am- 10am at Artudio space.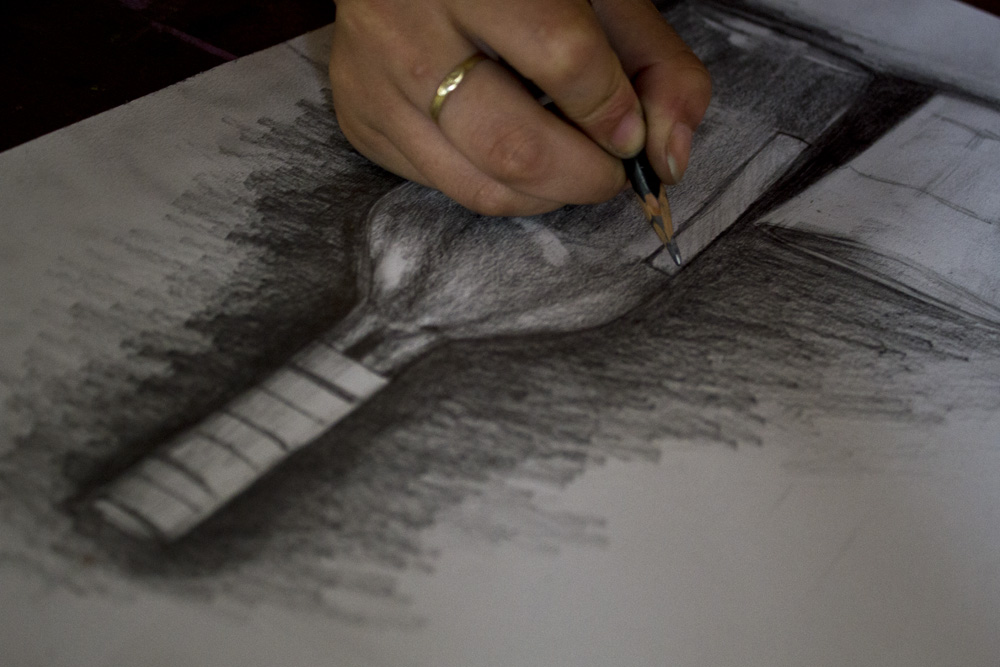 SEE PREVIOUS WORKSHOPS                                                                                                                                               APPLY HERE
PHOTOGRAPHY WORKSHOP
We conduct photography workshops in three different levels. Level I is for beginners, Level II is for those who are willing to pursue career in photography and believe photography is powerful medium visual arts and Level III for professional photographers.
SEE PREVIOUS WORKSHOPS                                                                                                                                              APPLY HERE
---
LITTLE PICASSO
Little Picasso is one of the very special art workshop designed for children where we create a platform for the children to engage in multiple mediums of art to express their world of imaginations. Our professional mentors will facilitate the children in an interactive process.
---
MULTIMEDIA WORKSHOP
We also conduct various multimedia workshops in an alternate basis.
---